As pretty as this forum is, it's not all that obvious how to get an avatar.
Here are some step by step tips.

1) Click on UCP (user control panel)
2) Click on Profile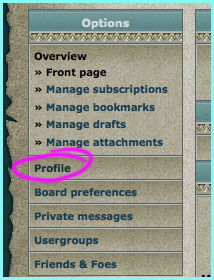 3) Click on Edit Avatar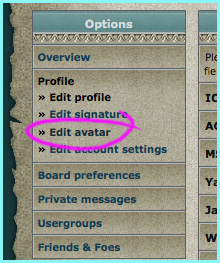 4) Upload from your machine or an URL or choose to display the Avatar Gallery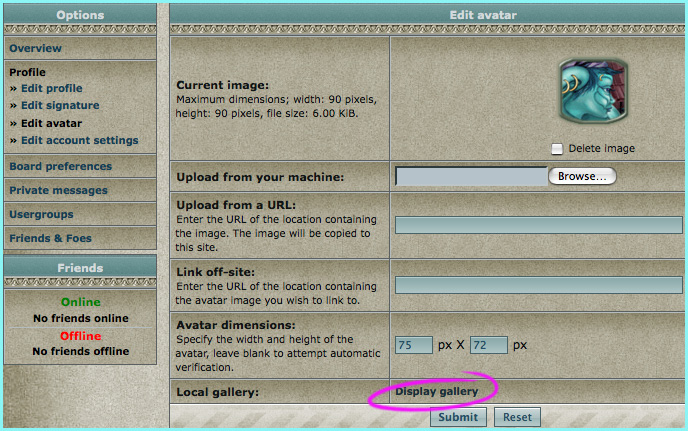 5) View the Avatar Gallery to select a krabbity avatar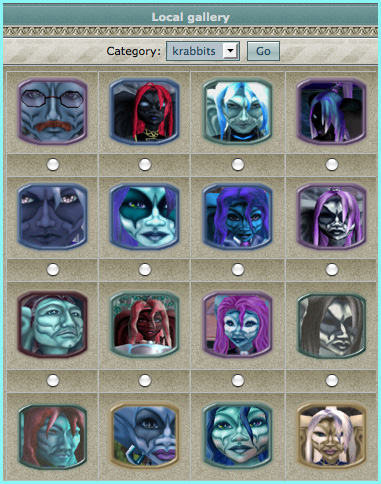 That's it!

---