--


iCauldron3D
dev is coming along nicely. Here are some new screens to show how far we've come.

(Some earlier screenshots were shown before porting from extended cocos2d iPhone engine)
Loading layered main menu with animated clouds, green Necrotech goo and the 3 moons of KrabbitWorld in the background.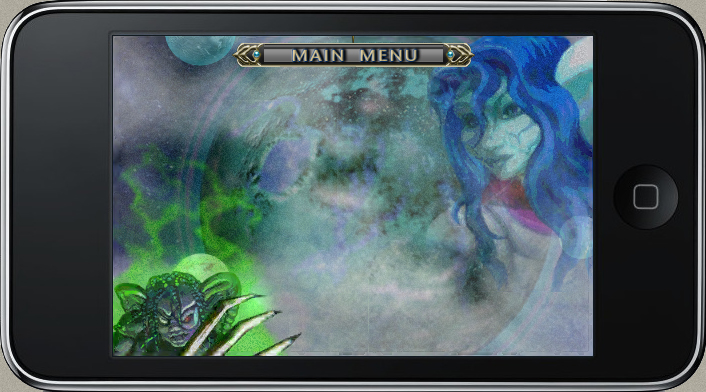 Sword drops with a 'shink' sound. Sound is in!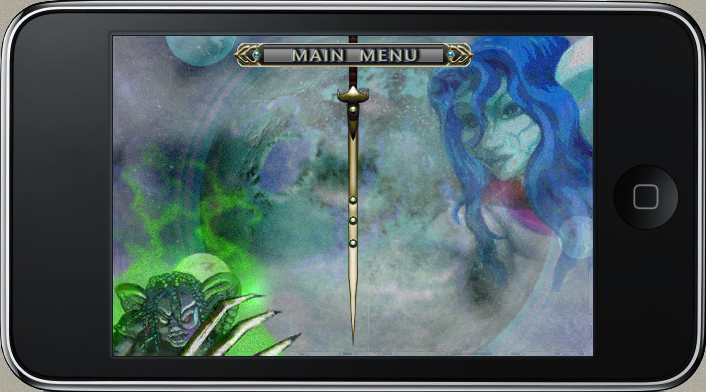 Menu buttons drop one at a time.
More buttons dropping.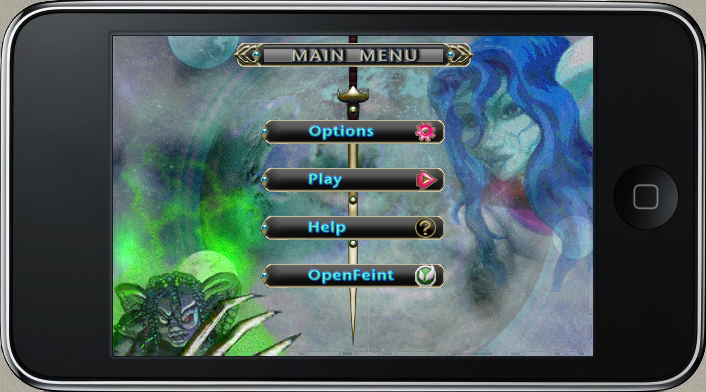 Play.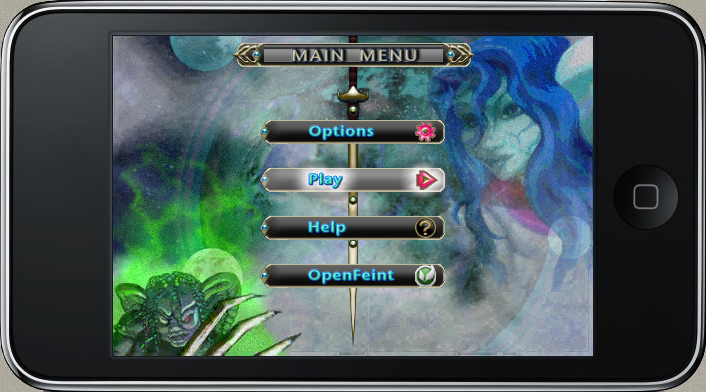 More GUI implemented. Menu Button, Health Potion, Damage Buff, Magic Shield and Pause Button have joined Player Health, Armour & Weapon Hud on the screen.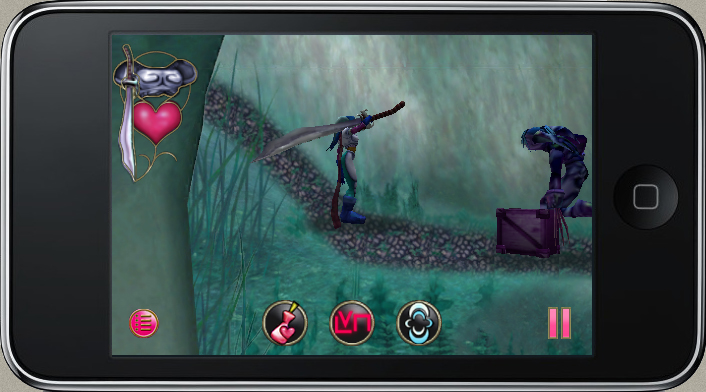 Pause game implemented.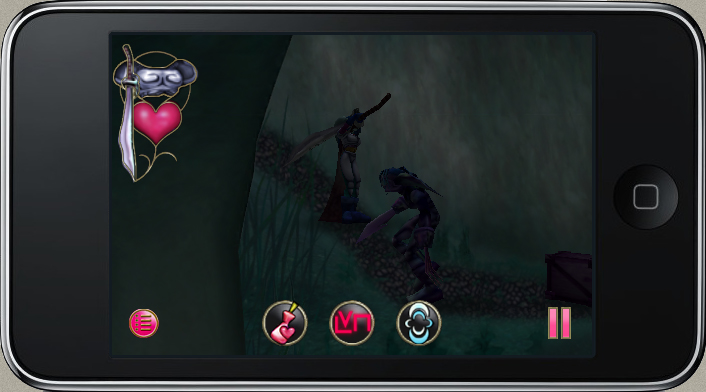 Enemy Engaged. Particle FX added. Enemy health hud added.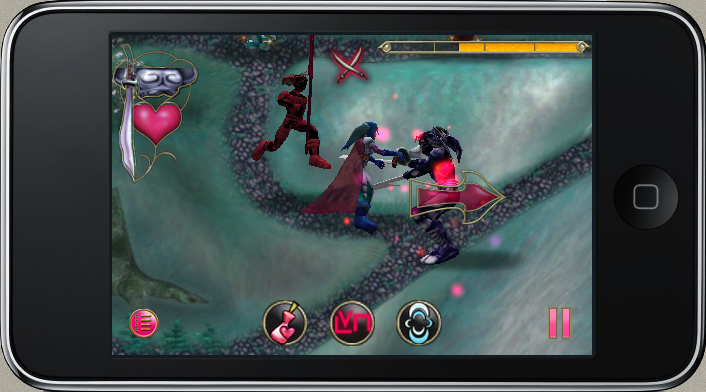 Enemy Defeated. More Particle FX. Player & Enemy Huds working.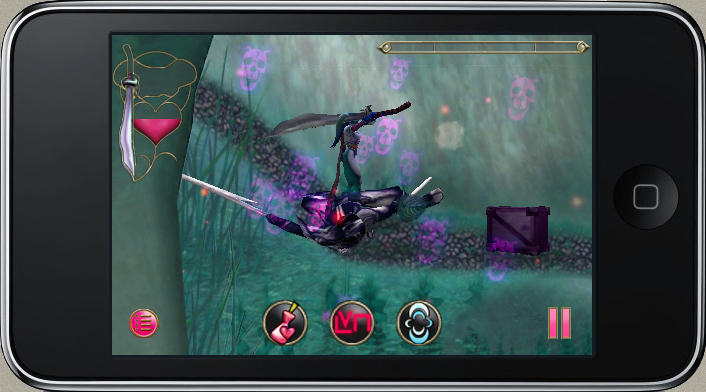 Progress is good. We're pretty caught up. Now back to further devving iKrabbit in our squeaky clean, fast, light, iCauldron3D iPhone game engine!





---